250VS small angle grinder and concrete grinding equipment
Single-head grinder 250VS small corner grinder is suitable for working areas in narrow spaces. Small corners that cannot be smoothed by a large grinder can be processed by this grinder. The design of the bowl grinder makes the grinder more effective. It can be used for small construction sites and their families. The grinding efficiency of the 2.2KW motor is higher, and the small volume of 65.5 kg can also greatly save transportation costs. If you are looking for a small grinder, the 250 will definitely not let you down.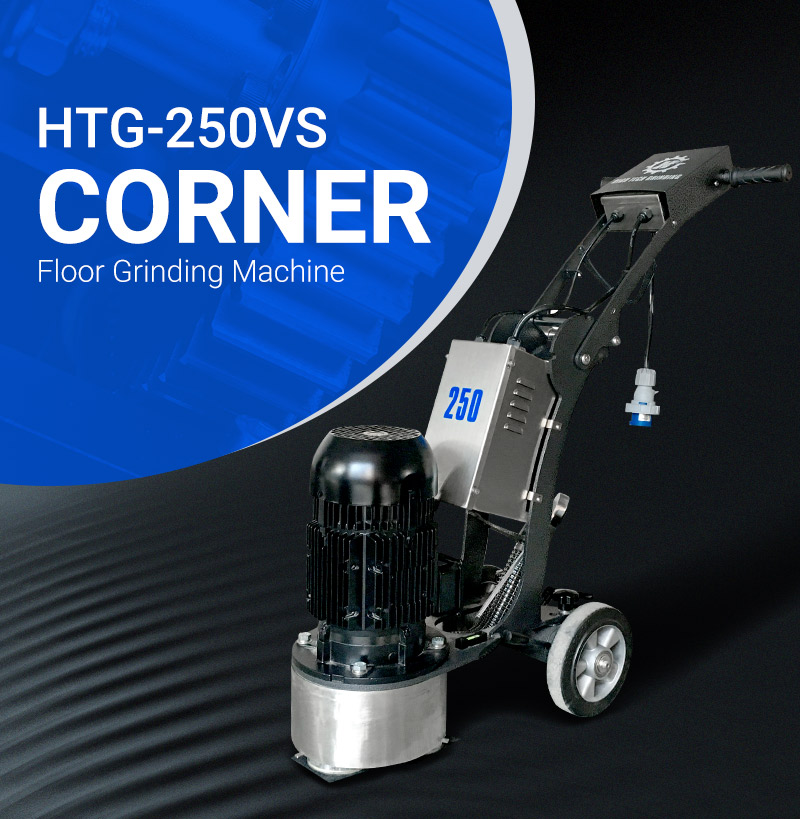 Specifications
Model

HTG-250VS  Concrete Floor  Edge Grinder And Portable Polisher

Voltage

380V-440V 3 phase

220V single phase

Current

6.58A

11.4A

Operating width

250mm

250mm

Rotating speed

1440rpm

350-1500rpm

Horse power /KW

3KW motor /4KW inverter

3KW motor + 3.7KW inverter

Weight

65.5kg/140lbs

65kg/143lbs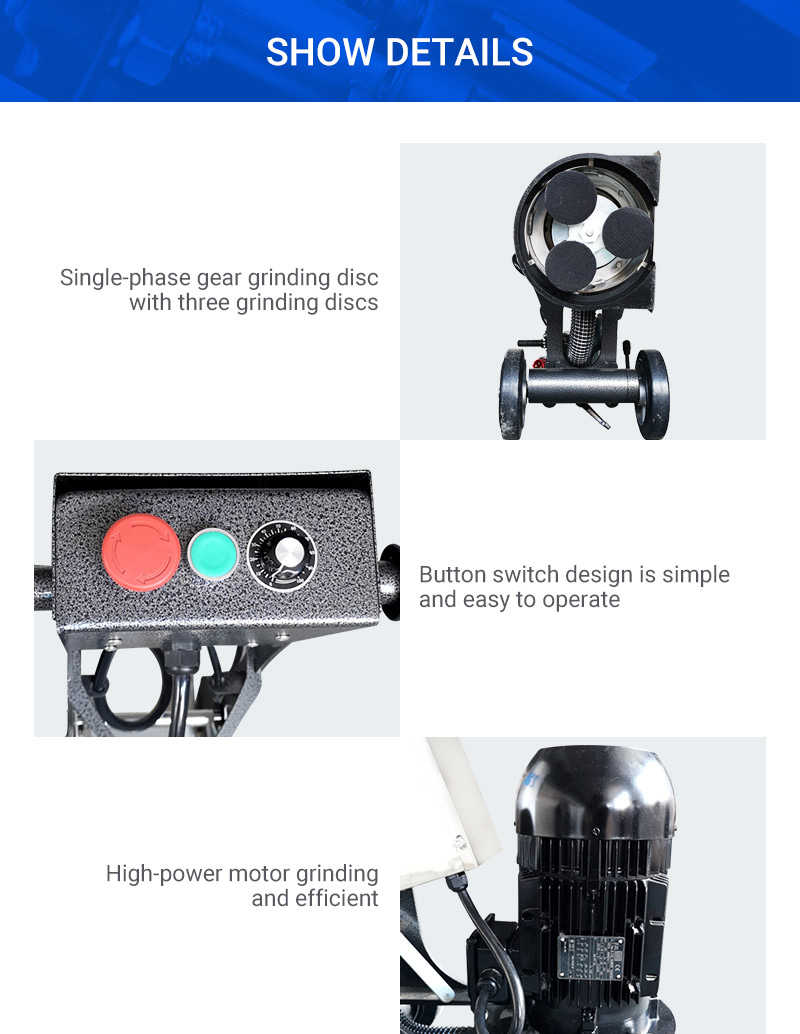 ☞Single-phase but multi-purpose grinding disc
☞Dustproof port, dust-free working environment
☞High-quality inverters are used for variable speed options.
☞The adjustable shaft can realize various grinding positions.
☞The famous WEG motor has large starting torque.
☞Foldable handle for easy packaging and transportation.
☞Suitable for corner and floor edge grinding
☞Compact size, easy to transport weight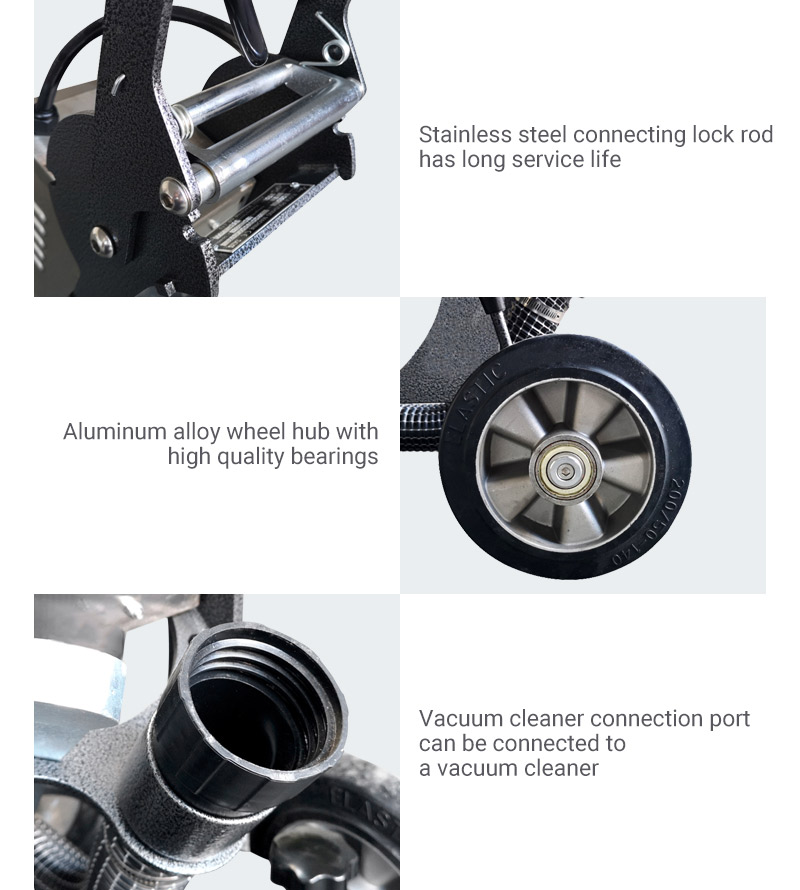 Applications
It is mainly used for grinding and polishing the ground at small corners and edges, and is suitable for restoring new ground flatness, rough surfaces and old epoxy renovation. Equipped with diamond cutters of different thicknesses, it can realize the grinding of various floors, such as hardening and wear resistance, terrazzo, corundum floors and various concretes.